Give yourself the advantage of our knowledge.
Coldwell Banker San Juan Islands, Inc. is the Most Trusted and Productive Real Estate Brokerage in the San Juan Islands, since 1960!
Our professional Real Estate Brokers and management combined have the most knowledge within our local real estate market and related matters, giving both our buyers and sellers distinct advantages. We have the largest clientele of buyers and sellers, we competitively out perform other brokerages by being chosen as the listing agent more than any other brokerage and we generate the most buyers for those listings. We value integrity, honesty, and prioritizing our clients above all . Our knowledge and expertise is extensive, and we are confident in advising our clientele accordingly in any given situation. We have the most experience in every aspect of real estate in the San Juan Islands providing substantial benefit, advantages and protections for our customers.
This hardworking group of brokers out-performed even the highest expectations for 2021! Closing more sales than any other brokerage in San Juan County with 279 sales ranging in price from $100,000 to many millions, totaling over $214,000,000! Congratulations to all of our dedicated Real Estate Brokers!
As we have always said, the island's lifestyle is the primary reason in the purchasing decision process. It is what originally brings you to the islands and what keeps you wanting to be here. We hope that our inviting community with variety of local businesses, enriched history, beautiful scenery, and so much more attract to the San Juan Islands. If you have questions about selling or buying locally, or anywhere else in the world, be sure to call on of these well qualified brokers! Also, if you are considering selling, please contact us for a free estimate of the value of your property! You won't be disappointed!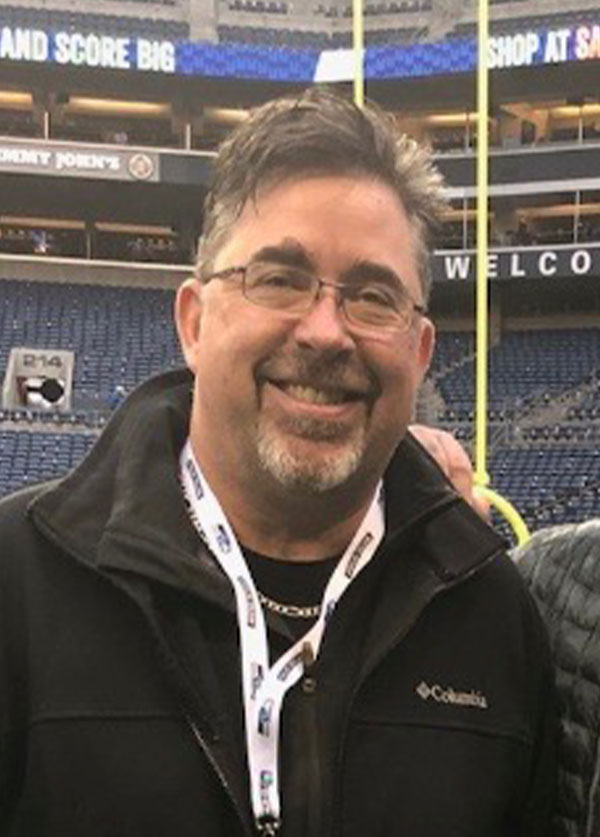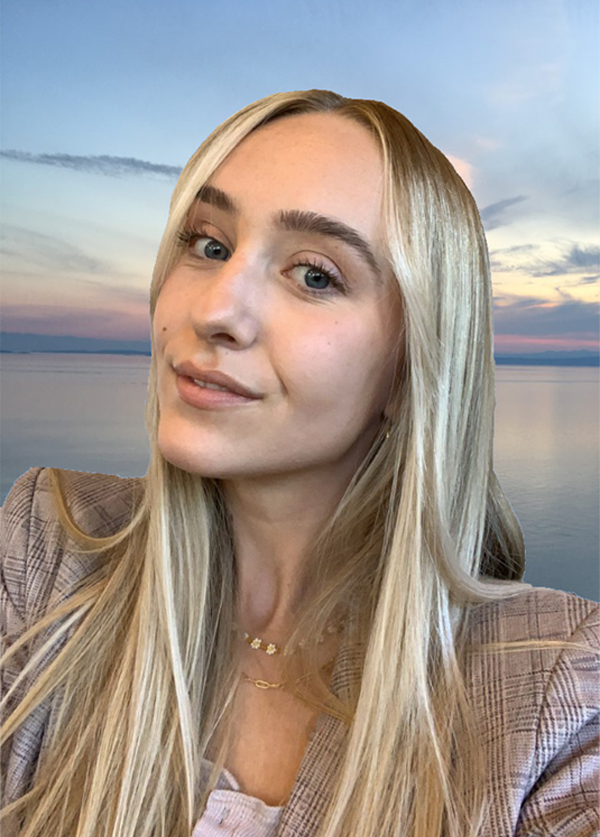 Executive to the DMB
Transaction Coordinator
Graphic Designer
Email Ida
(360) 378-2101