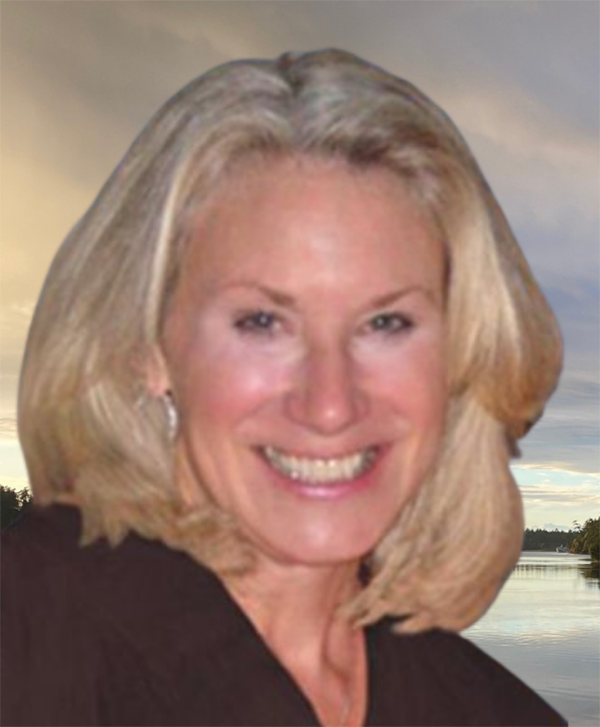 Managing Broker
Email Merri Ann
Phone: (360) 317-8668
Visit our Website
Read our Zillow Reviews
Merri Ann Simonson's story is similar to many of her clients; she was introduced to the islands in 1978 through boating when she began spending weekends fishing, diving and camping. She built a second home on Garrison Bay in 1989, and began commuting from the Seattle area most every weekend. In 1995 she relocated to San Juan Island permanently and joined Coldwell Banker San Juan Islands.
During her 26 years as an agent, Merri Ann was named REALTOR of the Year in 2000, 2003, and 2011 and has been at the Coldwell Banker International President's Elite level for production since 2013. She also served on the San Juan County Board of REALTORS for many years. Merri Ann was the Designated Managing Broker (the person responsible for overseeing all transactions, brokers and staff) for Coldwell Banker San Juan Islands, Inc. for two years and now holds the position of Managing Broker. Her experience as Designated Managing Broker further enhanced her abilities to serve her clients. Merri Ann says "I enjoy working in real estate and my 19 years experience in the banking industry helps me assist those who have the same goal as I did. The properties sell themselves so all I have to do is use my real estate expertise to insure the transactions are handled properly." And she does!