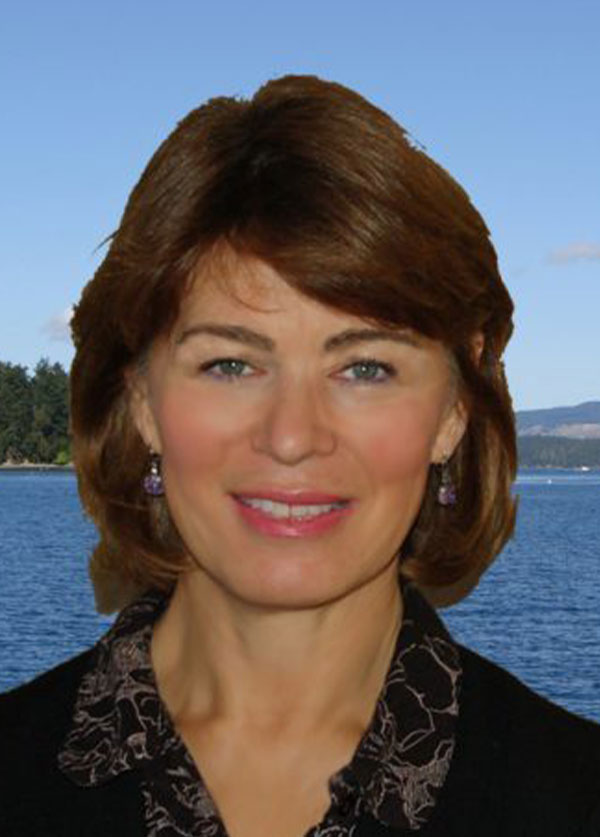 Broker
Email Jane
Phone: (360) 317-8609
Check out Jane's Website!
Jane Sawyer is a respected broker and longtime San Juan island resident with expertise garnered from 35 years of experience in the industry and is proud of her excellent reputation and ability to bring buyers and sellers together. Jane has a diverse and strong knowledge of the inventory and provides both buyers and sellers with a positive real estate experience. Her clients continue to recommend her as their real estate agent of choice.
Jane spent summers sailing through the San Juan Islands as a child and worked at Roche Harbor Resort in the summers during college. She fell in love with the beauty of the islands and the recreational activities that the islands had to offer from sailing, fishing, to hiking and kayaking. She and her husband have raised three children to adulthood, built homes, owned businesses and participated in numerous community organizations. Jane also has a cabin on Stuart Island and spends a lot of time showing outer island properties from her boat. Jane's many accomplishments include membership in the Million Dollar Club, Sterling Club, Diamond Society and Presidents Circle.
Her enthusiasm and integrity have made her one of our most successful agents.