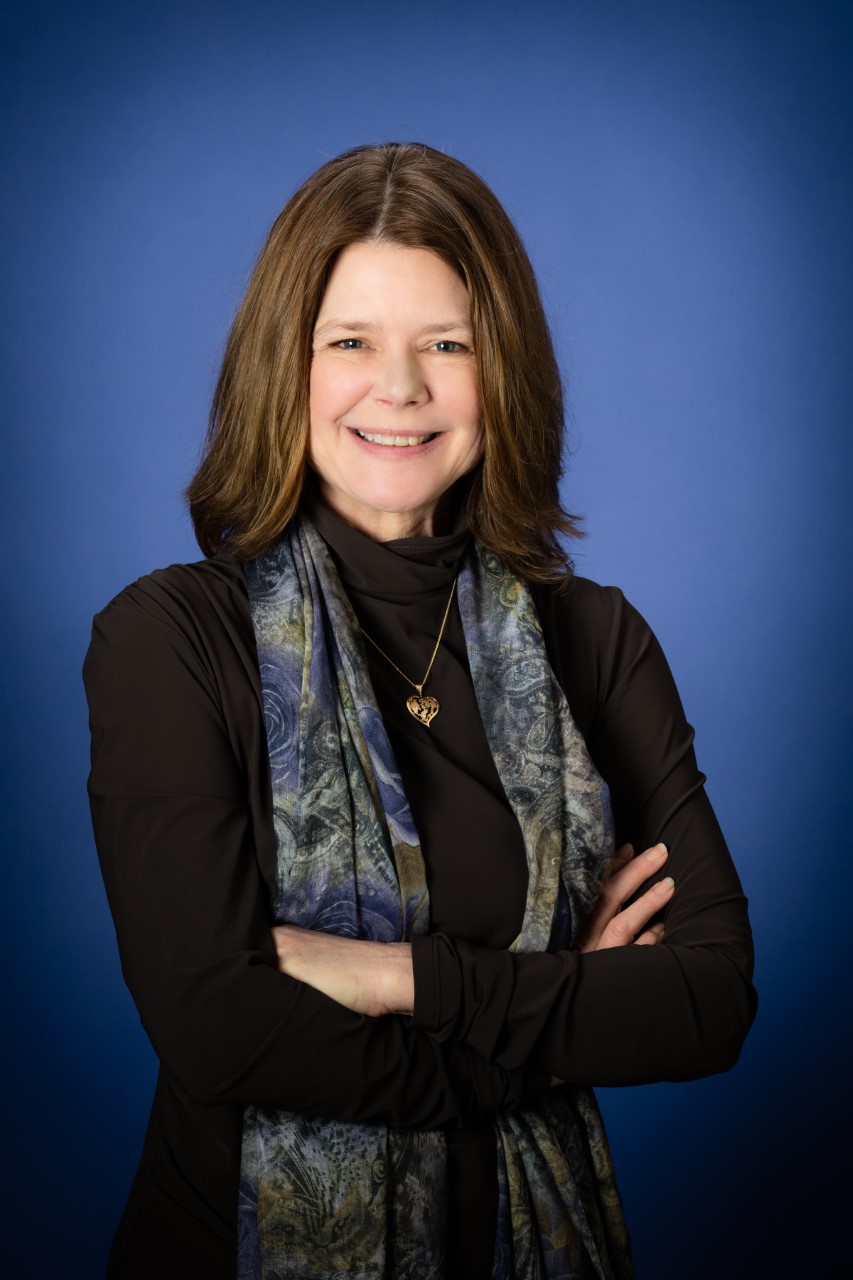 Broker
Email Monica
Phone: (360) 298-0549
After growing up in the Midwest (Michigan), I lived in Hawaii for many years, where my two daughters were born. Our family moved to Japan for a short time. When it was time to leave Japan in 1992, my daughters and I came to San Juan Island, where we had visited briefly before we moved out of the country. I had always romanticized the great Pacific NW as a young person growing up, but I had never expected to actually live here. I fell in love with what the islands have to offer: a deep natural beauty, a simpler and slower pace, sense of community and temperate weather, among many other things. A San Juan Islander for over 30 years, I am deeply rooted in the island community and lifestyle. Having raised children and grandchildren on San Juan Island, I have a unique understanding and appreciation of all the things that make San Juan Island a truly idyllic place to call home.
In 2010, I joined my husband, Bill Percich, in the island real estate business. By the time he retired in about 2014, Bill had 34 years of experience in island real estate sales and development, so I had a solid base of experience from which to draw. In 2014, my daughter Jacoba Porter joined the team, with Bill as consultant. We quickly established ourselves as a successful and highly productive asset to our brokerage. Jacoba has since become the designated managing broker for our brokerage, Coldwell Banker San Juan Islands, Inc.
When you employ my real estate services you will be connected to a network of professional individuals who are committed to helping you realize your real estate goals and dreams. I have years of firsthand experience in property management and both residential and commercial real estate sales. Whether looking to purchase a second home, relocate, build your dream home, invest in an income property or sell your property in the beautiful San Juan Islands, I am dedicated to facilitating that process with exemplary service. My constant objective is to provide excellent, caring communication and personal customer service with honesty, integrity and attention to detail. I will be with you every step of the way.