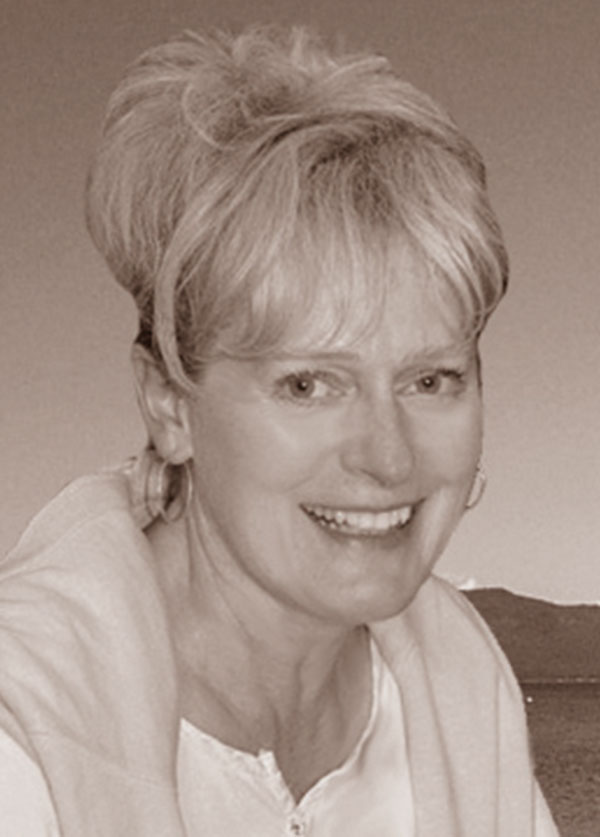 Broker
Email Paula
Phone: (360) 378-7817
This fourth generation San Juan Islander has a love of the land and a keen sense of market value. With 17 years of professional experience at Coldwell Banker, Paula combines a lifetime of local knowledge with a commitment to hard work and integrity. I am dedicated to providing the finest service available, combining proven real estate and Internet marketing techniques to meet your needs.
The real estate industry grows more challenging every day. Your real estate professional must understand the industry and stay ahead of the competition. I go the extra mile to help you realize your goals. I constantly monitor the market and property values so your home is always priced effectively. I also use innovative advertising and marketing techniques, making sure that every potential buyer knows about your property.