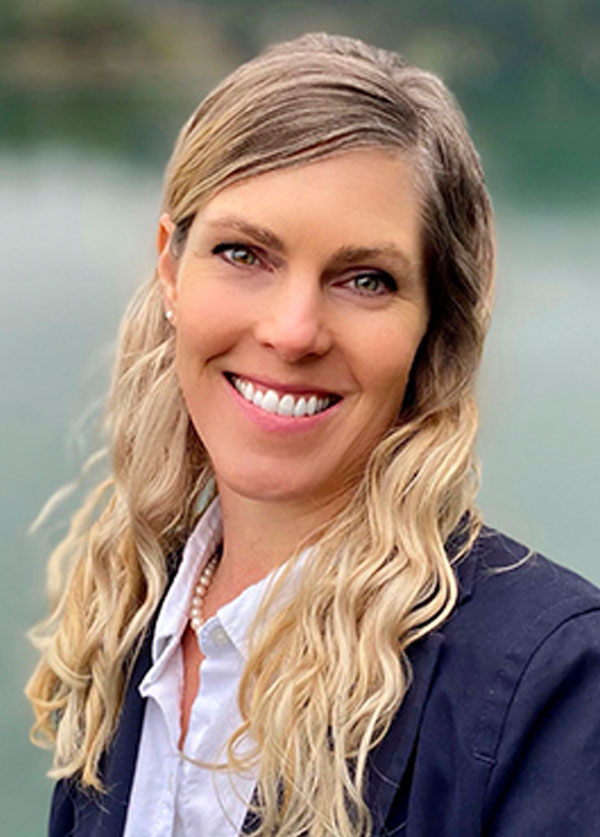 Broker
Email Peter Anna
Phone: (770) 364-0717
Check out Peter Anna's Website!
Peter Anna (named after her father) was raised in Southeast Alaska, and has chosen to join our company of Realtors at Coldwell Banker San Juan Islands, Inc.
Peter Anna's interest in real estate began at an early age and is well established. She is a seasoned real estate investor and owns numerous single and multi-family residences nationwide. Through her enthusiastic, proactive, and meticulous approach, Peter Anna is committed to exceeding her clients' expectations for both the short and long term, in addition to making home buying and selling a positive, satisfying experience.
Following a long term dream, she and her family relocated to San Juan Island and have relished immersing themselves in the wonderfully unique lifestyle. After visiting the Puget Sound and San Juan Islands often during her formative years it became clear that the island offered the lifestyle that she connected with and wants to help others attain. After obtaining undergraduate and graduate degrees she embarked upon a career in health and human sciences, eventually leaving to help cultivate a thriving and internationally-recognized veterinary practice owned by her and her husband in Atlanta, GA.
We are very honored to have her on the team and know that those looking to buy and sell in the San Juan Islands will have a phenomenal experience should they have the good fortune to work with PeterAnna.