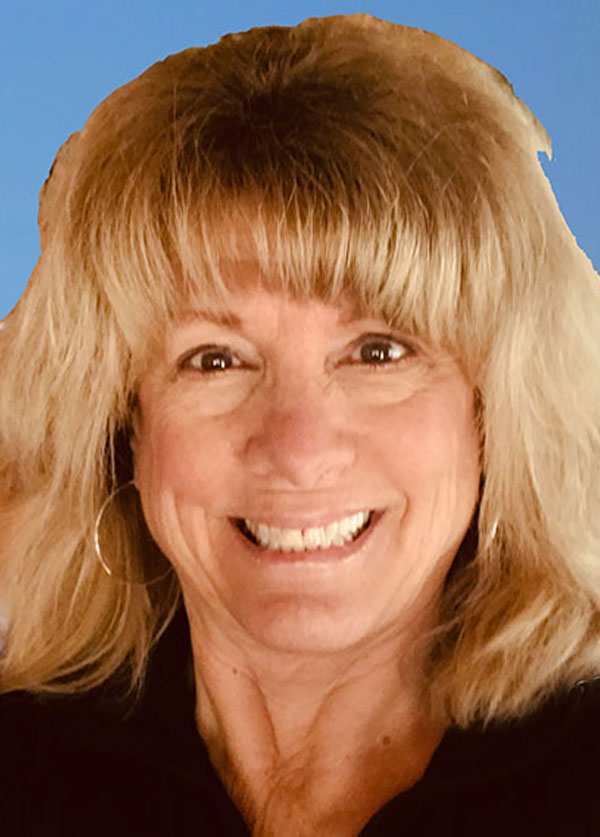 Broker
Email Maryellen
Phone: (360) 378-7825
I came to San Juan Island in 1979 for one year. That year turned into 41 years. In 1985 I started my career with Coldwell Banker San Juan Islands. I served as a Director on the San Juan County Association of Realtors. In 2007 I was voted Realtor of the Year. I have a diverse knowledge of the islands, am well respected and my 35 years in the real estate business on San Juan Island has given me the experience to provide both Buyers and Sellers the best service available. I try to make each transaction as worry free as possible. I know the island well and feel incredibly grateful and fortunate to have called it home and raise a family here.
I've worn many hats here. I was the UPS driver in my early days on island. It was such a fun job and I really got to know the island roads and made many friends because at the time there were only 3 drivers and routes. I was a commercial fisherman aboard a local Purse Seiner, I spent a summer in Alaska on a fishing tender and was a partner in a very popular clothing store in Friday Harbor for 9 years. I have completed a few 5K's and a 10K. (It is amazing to see the island from ground level….we live in such a beautiful place! )
I look forward to working with you.