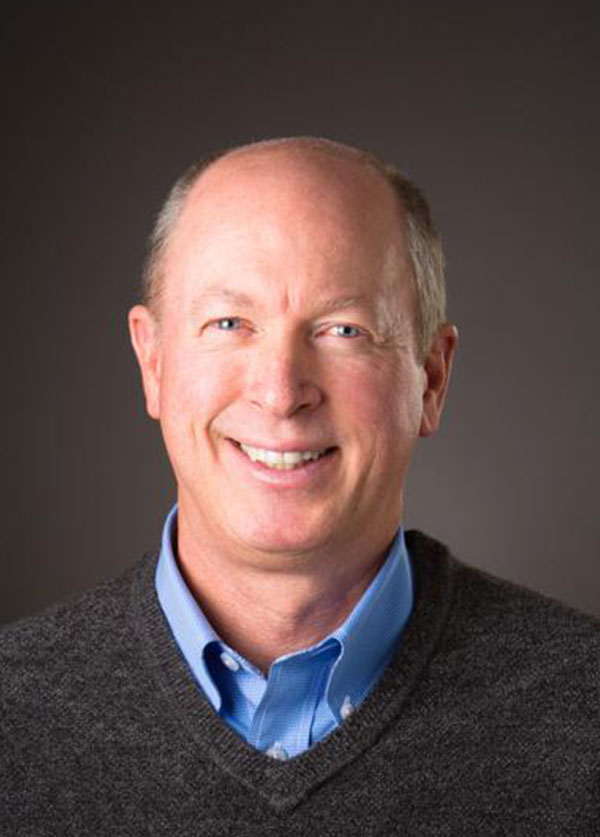 Broker – Owner
Email Steve
Phone: (360) 472-0895
Hi. I'm Steve Buck, owner and CEO of Coldwell Banker San Juan Islands, Inc., The Most Trusted, Productive and Established Real Estate Brokerage in the San Juan Islands. My father, Sam Buck II (born on San Juan Island in 1927), and my mother, Barbara, started the predecessor to this company, (San Juan Properties, Inc.), in 1960. I joined the company in 1981. We acquired a Coldwell Banker franchise in 1984. In 1993 we split off San Juan Properties, Inc. as a real estate development company and I established Coldwell Banker San Juan Islands, Inc. as the real estate brokerage.
I'm very proud of our company. Our expert real estate brokers, staff and management have all been working well together for over 20 years on average. We are diverse in personalities and interests, but all share in the qualities of integrity, ethics and professionalism. We work hard, get along great and have a lot of fun, which makes our office a nice place to work too. We are very thankful for all the opportunities to serve that our customers and clients have entrusted us with, as well as being able to live in these beautiful, wonderful, amazing, precious San Juan Islands!