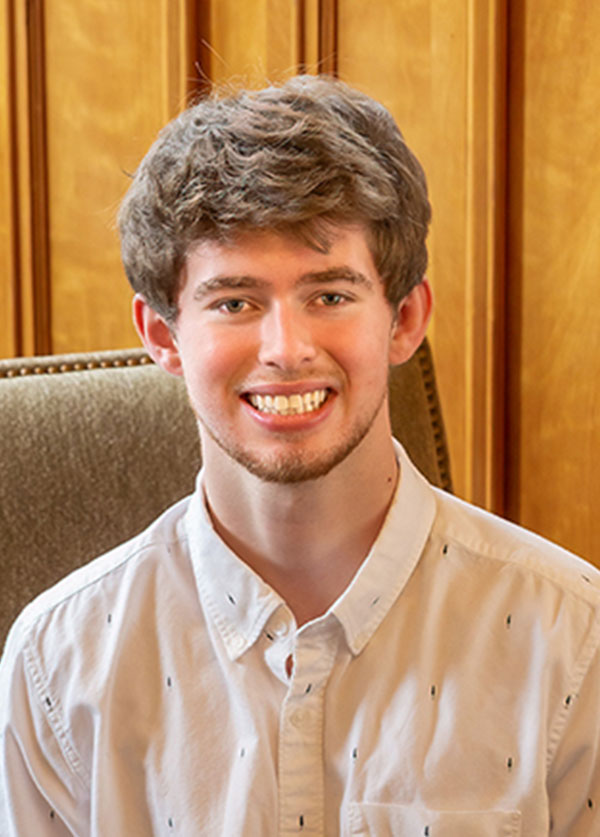 Broker
Email Jesse
Phone: (360) 298-6990
After finishing my degree in Bellingham, WA, I moved back to the Island to pursue a career in real estate. Being born and raised in the San Juans, I have a unique knowledge and experience of the area. During my years of working summers at Roche Harbor Resort, I have met a lot of people visiting and working throughout the San Juans. After seeing the islands, many of these people decided to call this place their home. Quite a few of them get to call it their 2nd home.
As a 2nd generation real estate broker, I have both an experienced mentor and the perspective of a younger generation. Along with access to the best resources and information, I am confident in my ability to provide top of the line services and help you to call this place home as well.