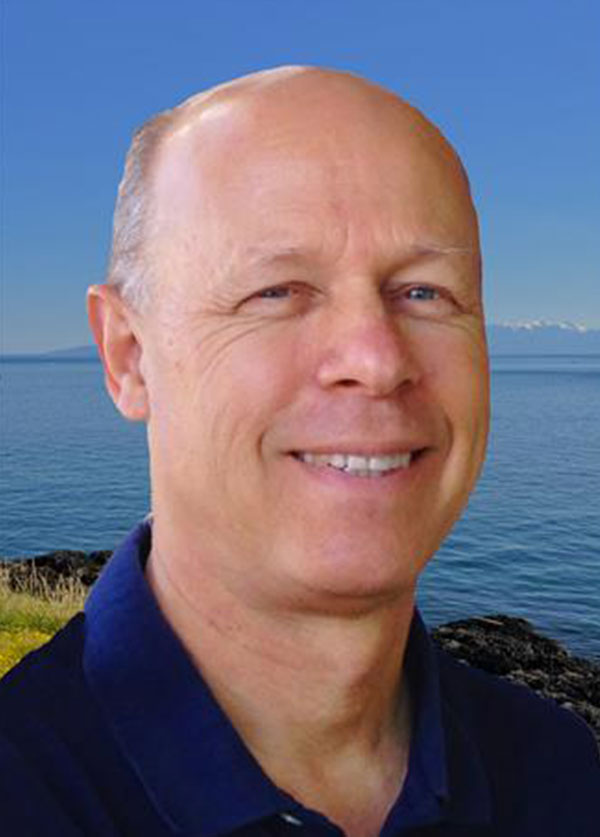 Managing Broker
Email Sam
Phone: (360) 317-6277
I am a 2nd generation Realtor on San Juan Island and I am a 3rd generation islander with my two grandchildren being 5th generation islanders. I left in 1976 to experience life off the island and came back in 1987. For 30 years, my father had the largest and most successful real estate company in the San Juan Islands. My younger brother had taken over the business so, with "real estate in my blood," in August of 1988, I became a Realtor as it seemed like a natural move. I worked very hard and within a few years I quickly became one of the most successful Realtors in my office and have been a top broker since 1993.
My wife and I raised both of our sons on San Juan Island. I loved growing up on island and feel very grateful for the gift of being able to raise my family here as well as watching our grandchildren grow up in this beautiful place. My background is quite diverse including: small farming, heavy equipment operator, commercial fisherman, restaurant ownership, and resort restoration/operation. I was a full time holistic health practitioner with a non-profit organization for over 10 years and still enjoy keeping up with the current trends in that field.
Please allow me the privilege of providing you with the benefit of the knowledge gained over my 30 years as a Realtor on San Juan Island. I am a top Realtor because hard work, honesty and integrity have led people to like working with me, and therefore recommend me to friends and family.