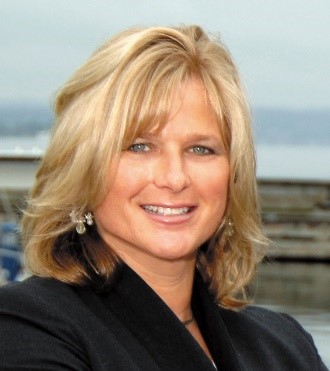 Terri Zambrovitz
terriz@sanjuanislands.com
360-375-5015
Terri's mantra is to treat people with courtesy, honesty and respect and it is a guiding force in how she conducts her real estate business.
Having resided both seasonally and full time on the San Juan Islands for nearly 20 years, Terri is extremely knowledgeable of all the facets that make living here so special.
Terri joined forces with Merri Ann Simonson in 2019. Together they offer unparalleled service, world class marketing, and an invaluable level of experience working on the San Juan Islands. In addition to her past real estate experience, Terri brought the knowledge she gained as a real estate appraiser and in luxury new home construction sales when she joined the team. Together they are known as, "Your Information Source."
Terri's specialties and industry training include luxury home marketing, professional property market valuation, preparing your home for sale, property renovation, buyer and seller representation and risk reduction, just to name a few.
When she is not serving her clients real estate needs, Terri can be found boating, hiking with her dogs, entertaining and simply enjoying the best of the San Juan Islands lifestyle.
Contact Terri today to start your home search or to discuss the path to a successful and profitable sale.