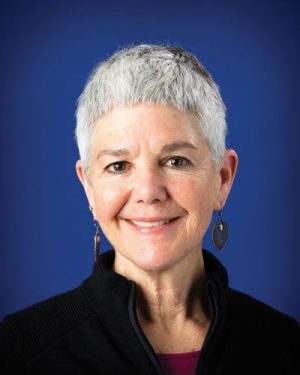 Pamela Williams
pamela@sanjuanislands.com
(360) 472-1818
My intent is to live life full on–to be the best I can be–with clients, family, friends, and in my home, garden, travel, exercise (currently weight training and boxing) as well as natural horsemanship and liberty training with my horse partner, Remington.
Home has always been a central part of what feeds my soul. Since 2001, San Juan Island has been home for me and it truly was the perfect place to raise our son and form friendships that will last a lifetime.
To me Home extends beyond house and property. My Home encompasses this amazing community of interesting people, the unique beauty of these islands and the people dedicated to life here.
It's my passion for Home and this desire to live full on coupled with 25+ years of experience in customer service, sales, and marketing that instill in me the desire to help you through your transaction whether it is buying or selling your home.
As your agent during this process, I will be dedicated to following through with integrity and will listen, communicate clearly, and address your needs in a timely manner. I look forward to meeting and working with you.
WEBSITE:
Please click here to view a list of my transactions as well as reviews.  Thank you!