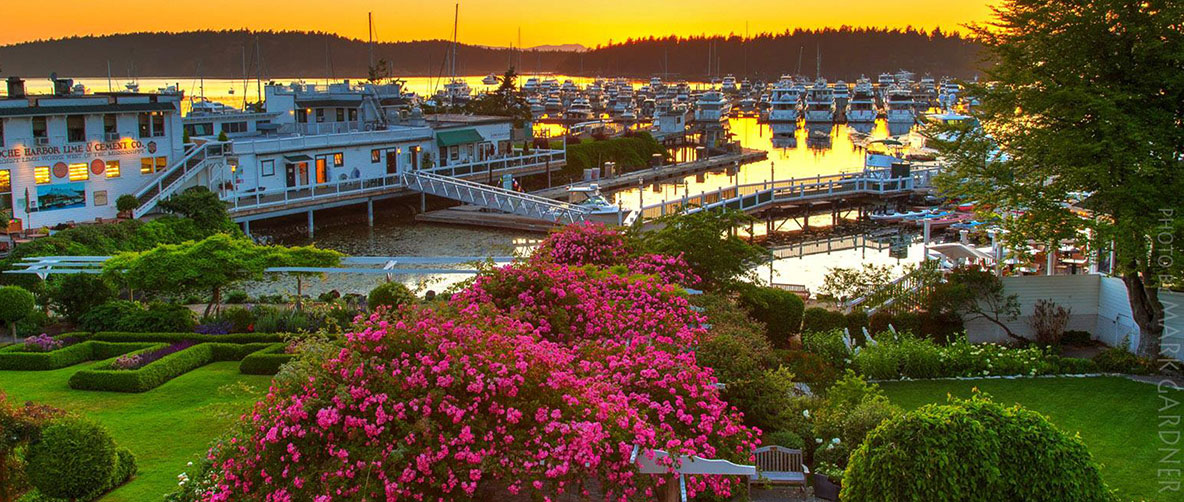 Real Estate Market Reports & Trends
Real Estate Market Report & Trends Summary by Tim Gambrell
COLDWELL BANKER SAN JUAN ISLANDS, INC.
REAL ESTATE MARKET REPORT & TRENDS.
By Tim Gambrell, Designated Managing Broker.
In this section you will find valuable and interesting information concerning the real estate market on San Juan Island and in San Juan County. The attached 2018 Annual Report on the San Juan County Housing Market is a comprehensive report of homes sold for the previous year. The Market Trends reports show monthly activity with the most important aspects of the market detailed in chart form.
In reviewing the data for both San Juan County and San Juan Island/Friday Harbor, 2018 was slightly down in nearly every category of Homes and Condominiums… Closed Sales, Pending Sales, New Listings and Median Sales Price. The average sales price was up 3.5%. This is largely reflective of the substantial trending drop in the inventories of available properties for sale.
For the first quarter of 2019, San Juan Island was down 19% in the number of sales and 5% in dollar volume. These figures are for all property types on San Juan Island. Although there were fewer sales, again, as in 2018, there was an increase in the average sales price.
Year to year comparisons are one indicator of market conditions and are more accurate than the activity in one quarter, however, it is more reliable to look at a longer timeframe. Roughly calculated, the population on San Juan Island has increased an average of about 100 people per year since 1985. As this is an average, some years are more than 100 and some less. The number of closed transactions fluctuates in the same way. To put this into perspective, the Annual Report on the San Juan County Housing Market shows a 12.5% decrease in 2018 on San Juan Island, which represents 340 closed properties, as compared to 358 closed properties in 2017. Eighteen fewer sales does not mean that the market has taken a downturn, rather it was below average. There were 338 closed transactions in 2016, which was 8% over 2015, and 2015 was 3.4% lower than 2014. Looking at long term market results shows that slight increases and decreases in the number of closed transactions year to year is normal. Over time though, the market trends upwards.
Vacant Land sales on San Juan Island show a similar up and down pattern. In 2014 there were 41 land sales which increased to 57 in 2015, a 28% increase. There was a 12% decrease in 2016 with 50 land sales. With 85 land sales in 2017 there was a 70% increase over 2016 and 2018 saw a 35% decrease from 2017 with 63 land sales. Again, inventory plays a major role.
For that matter, there is no doubt that if we had more inventory in the right types of property categories, at the right prices, there would be substantially more sales in each of those categories.
At Coldwell Banker San Juan Islands, Inc., we use this information to analyze the market so that we can better serve your needs with regards to either buying or selling.
Should you have any questions regarding this information, please contact one of our Brokers at your convenience.
San Juan County: January through December, 2018
COLDWELL BANKER SAN JUAN ISLANDS, INC.
REAL ESTATE MARKET REPORT & TRENDS.
San Juan County: October, 2018 through March, 2019
San Juan Island: January through December, 2018
San Juan Island: October, 2018 through March, 2019