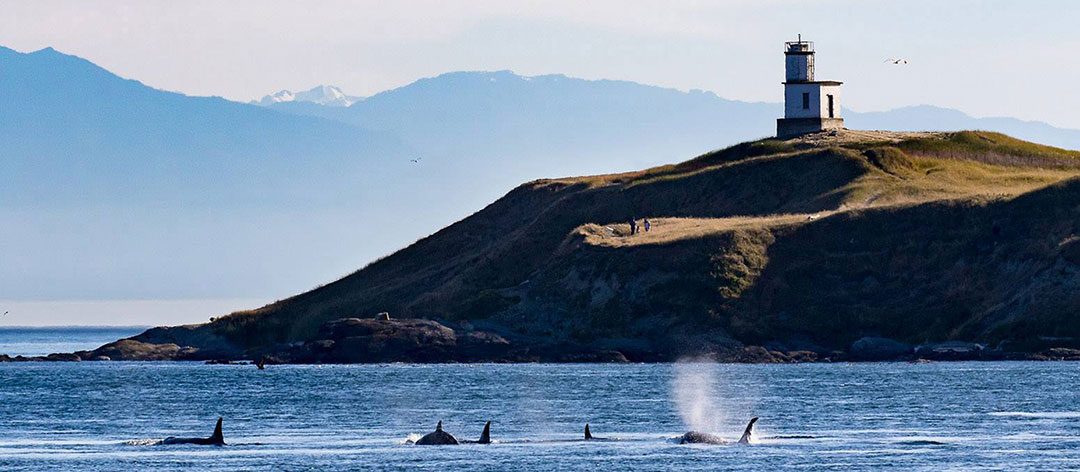 Relocation Services
Coldwell Banker San Juan Islands, Inc. helps individuals and families move to or from the San Juan Islands.  As Coldwell Banker affiliates, we are members of one of the nation's finest relocation networks.
Whether you are selling a home in Washington State, relocating to another state or country, or are moving to the San Juan Islands we are here to assist you in any and all of your relocation needs.  Coldwell Banker San Juan Islands, Inc. works with out-of-town buyers and locals alike.
Coldwell Banker San Juan Islands, Inc. is especially proud of its distinction for assuring professional service and integrity in real estate transactions.  Our full-time sales associates and staff are committed to a Declaration of Excellence, agreeing to uphold the highest standards of competence in all areas of real estate activity.
In addition to our standard relocation and referral sources, you, as a home seller, can be assured that 84,000+ Coldwell Banker sales associates in 3,000+ offices world-wide are working to supply more potential buyers for your home.
Coldwell Banker is also part of Cendant Mobility, the largest relocation company in the world, handling numerous corporate and U.S. Military relocations throughout the world.