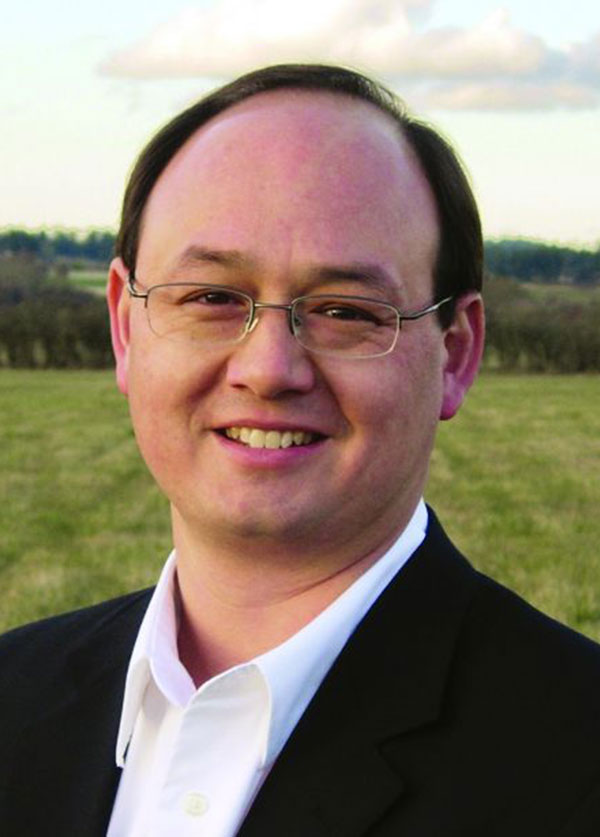 Broker
Email Peter
Phone: (360) 378-8051
Peter Wangoe partnered with Chuck Payne and together they form the Islands Team, selling tens of millions of dollars in real estate annually through the San Juan Islands and across the full range of property types. Extensive computer knowledge and utilization has contributed to their success as they employ industry leading computers, peripherals and software to assist in professional client management, productivity organization, desktop publishing and production of successful mailings to promote properties.
The Islands Team is very committed to the community and the people who live here. As your local Coldwell Banker Real Estate Professionals, they are also committed to providing the full benefit of their personal and professional skills. Whether you are buying or selling property, they can ensure that you have access to the best available programs, the most complete information and the highest professional services the Islands Team can deliver! Living and selling the Islands Lifestyle, please ask for the Islands Team!