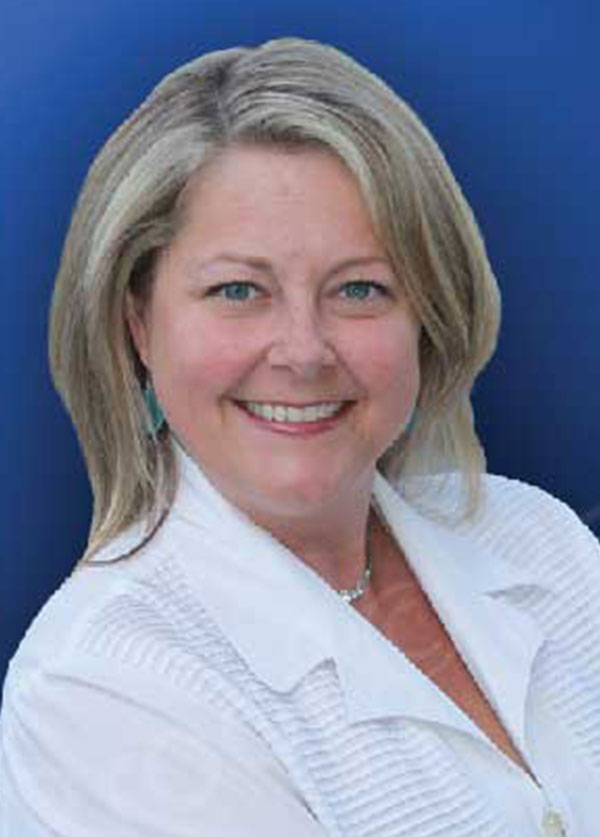 Broker
Email Leasa
Phone: (360) 298-0422
Leasa is very prompt in responding to her clients' needs and communicates well. She is consistent in her professionalism and commitment which makes her an excellent Broker. She loves golfing, boating, hiking, working, being social and most of all, living on San Juan Island!
She see's projects through to completion and has proven this over the last 12 years. Her honesty, attention to detail and ability to communicate are the very valuable skills that she brings to the industry and that helps set her apart.
If you would like to work with a Broker who is very professional, personable, detail oriented and has a positive attitude, Leasa Wangoe is your REALTOR!