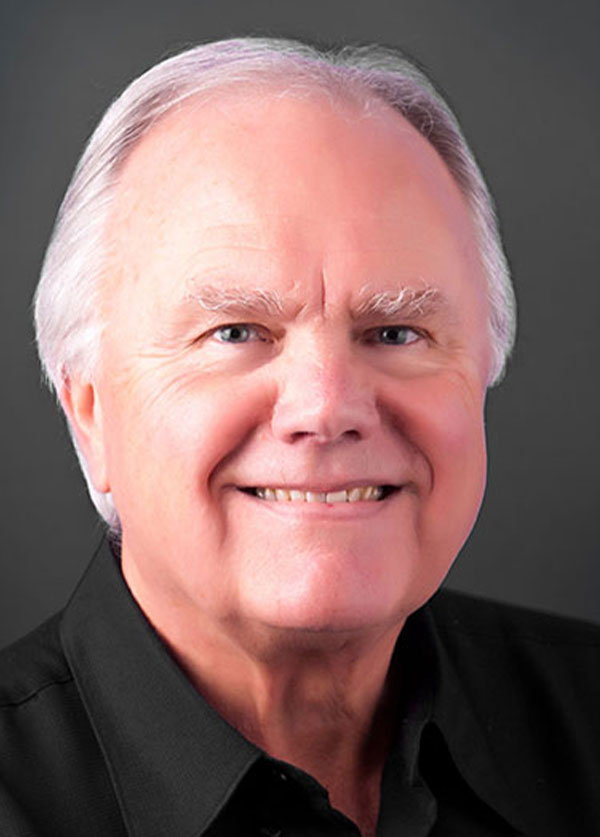 Broker
Email Denny
Phone: (360) 472-1765
Denny has been a highly successful Realtor for over 28 years. He and his wife Judy are "The Holm Team" a real estate partnership based upon honesty, integrity and unsurpassed service to buyers and sellers. They fully understand the position of trust expected from their clients. This is evidenced by the high level of repeat business and referrals from past customers, friends and other real estate professionals.
Many of our business relationships began on the golf course, tennis court or during our various musical activities. We began boating in the San Juan Islands in the late 60's and have been in love with this beautiful place since the very first visit. Years ago we decided to relocate here and continue our real estate career. Everyone has a dream they hope to fulfill "someday." Our dream was to live and work in a quiet peaceful setting surrounded by water and natural beauty, with a great quality of life and a temperate climate..in short, the San Juan Islands. Living here is a dream come true for us and we have been able to help many others realize their dreams.
We look forward to an opportunity to help you make your dream of island living become a reality.