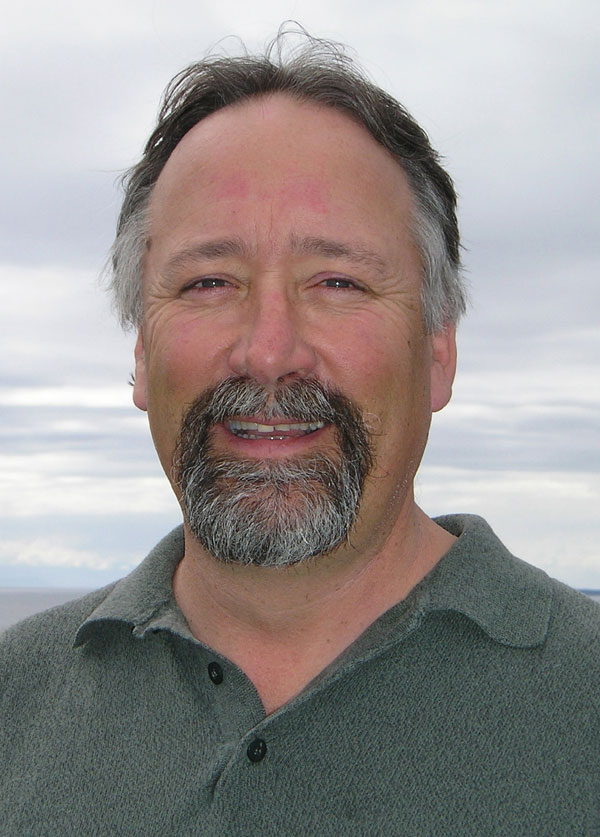 Broker
Email Bob
Phone: (360) 472-1177
Bob Elford began visiting the San Juan's back in high school when he spent one unforgettable spring on Johns Island. After college, he taught high school in Alaska, but couldn't get the islands out of his thoughts. So he moved here in 1980, when he married his wife, Mary. Bob continued working as a teacher in Friday Harbor, but has also worked in other fields; as a ranger with the National Park Service, restaurants, construction and was the resident manager of Mar Vista Resort for seven years. Bob enjoys island living together with Mary and their 13 year old daughter Lola, where they spend their time sailing, skiing, beach combing, sports, traveling and potlucks.
As a property owner, landlord and former tenant, Bob understands what it is like to live here from a variety of perspectives. He enjoys being part of the family at Coldwell Banker San Juan Islands and sharing the island living experience with his clients. Please contact Bob for your island real estate needs.